Last year the kids and I had "Grinch Party" where we watched the original cartoon, and had some grinchy snacks. This year I'd like to expand it to a "Grinch Day" and include more fun activities! So, I've been looking around and here are some great ideas that I've found to include in our "Grinch Day!"
Of course you start with the book and watch the movie at some point during the day!
(Click the pictures below to grab them from Amazon if you need a copy!)
Mrs. Thompson's Treasures is a participant in the Amazon Services LLC Associates Program, 
an affiliate advertising program designed to provide a means for sites to earn advertising fees 
by advertising and linking to  amazon.com.
Grinch Kabobs – This is one we did last year and the kids loved it! You can have all the ingredients ready, and let the kids assemble their own Grinch kabobs on a toothpick.
Of course you have to have a drink! You can use a lemon-lime soda (or koolaid) and add green food coloring, or you can throw in some lime sherbet for a little more of a sweet treat!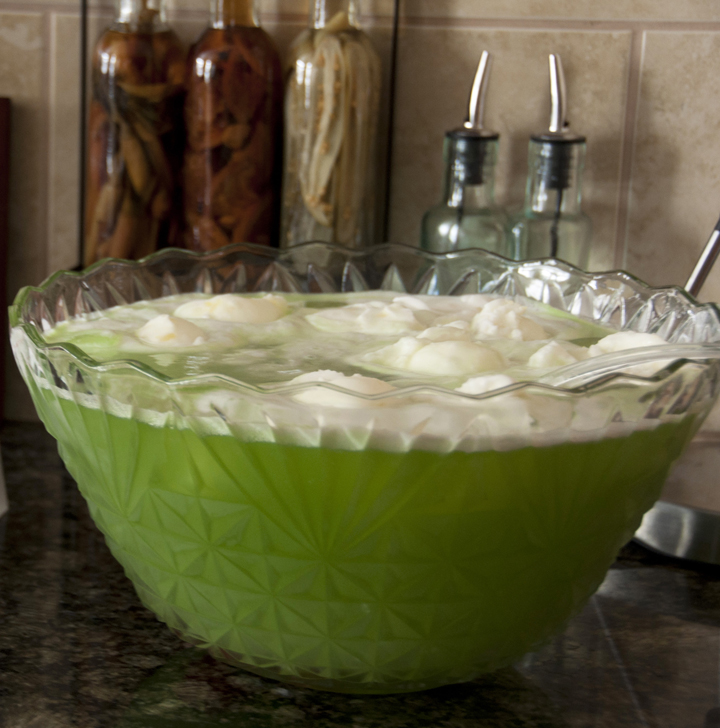 Pin the Heart on the Grinch Game
Grinch Dust – Students can also make their own Grinch dust by shaking up some sugar and green food coloring in a Ziploc bag. Then add the directions (found online) to the top!
Play Doh Challenge – Divide the class into groups and give each group a set of materials (playdoh, buttons, cotton, string, etc.) and have each group make their best representation of the Grinch. Then have all the students vote on the best one!
And finally, to incorporate some writing into your day, you can do this cute craftivity where the students write about a way they would make the Grinch grin! What a cute bulletin board display.
{I only found this picture as an image online, so I apologize for not giving a link or credit to anyone!}